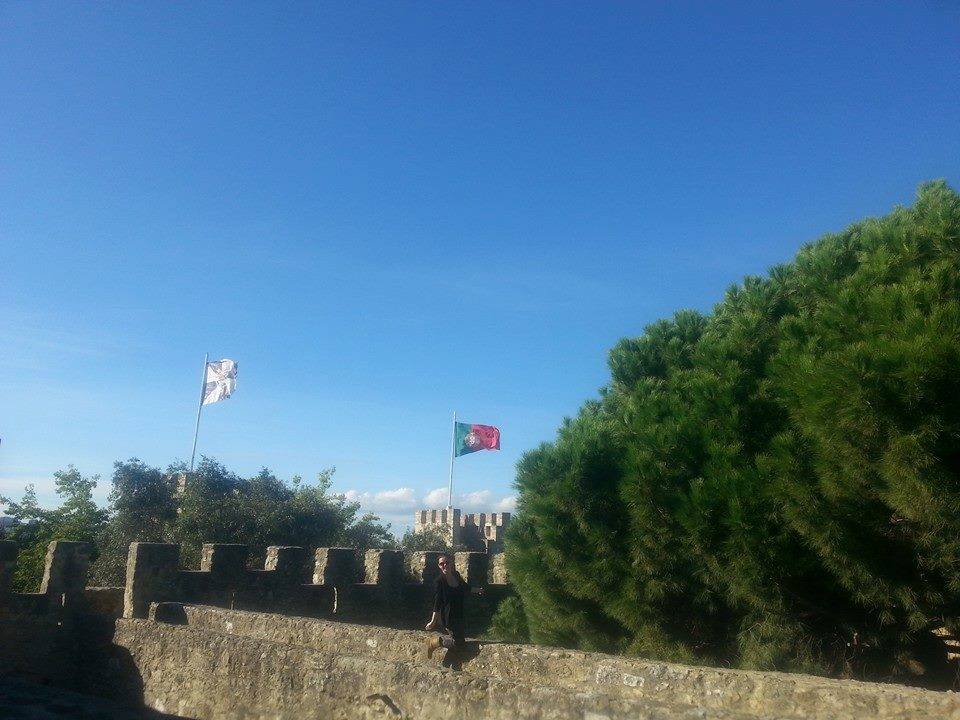 Hello everybody :d
My name is Isabela, I am 22 years old and I was born in Busteni, Romania.
From 06-10-2013 my new home is in Lisbon where I will stay 10 months, I live with 7 girls 4 Spanish and 3 Italians. We have a very good relation and we take care of each other.
I am a dance teacher in CEDNossa Senhora da Conceição a school that has kids with ages between 3 to 15 years old.
Till now I managed to do 2 half's of choreos with different groups of girls…It's a little bit difficult at the beginning because they don't know me and vice-versa, I don't know their schedule very good…but I know as time goes by everything will come more easier.
But all of the teachers in the school are very kind and very helpful.
I work from 10 to 16:30 and I have one hour to eat something, to drink a coffee…to do whatever I want:d
I'm really proud of my decision to come here in Lisbon, so as an advice when you feel attracted to a certain language or to a certain country even if you didn't went there(like me) go….you won't regretted…
I am having a good time here; I really like Lisbon, very beautiful city with kind persons, lovely weather.
I've went to see some cities near Lisbon with the girls that I live with…and they have also beautiful views :d
Well as a conclusion I am having a good time here in Lisbon and I am enjoying my new life:d
Beijos