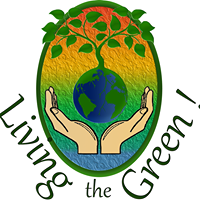 The project, "Living the green", is a follow up to another voluntary project, "Go for green", implemented between 01.10.2015-01.10.2016. At the end of this project, together with all the 6 EVS volunteers, we realized an impact study with the result that the project was appropriate for all 6 volunteers and for the local communities situated nearby Valcea's County (where the activities of the project were implemented). The success of this project and the positive feedback received from the local community determinate us to initiate a new voluntary project.
Through this new EVS project, we want to promote ecological education, environment protection and to form the volunteers and the local community in order to have a "Green Spirit". We also want to determinate them to be actively involved in order to protect the environment and to have a healthy lifestyle.
The specific objectives of the project are:
– Participation of 8 volunteers to an innovative EVS stage, on a 9 month period. The theme of the project will be environment protection and ecological education.
– Growing the number of the local volunteers up to 200. They will participate together with the EVS volunteers at ecological activities and forestation in Cozia and Buila-Vanturarita National parks.
– The access of 400 students from rural areas to ecological education.
– Involving the EVS volunteers, who are NEETs youngsters, in the activities of the project, fact that will help them on the future to overpass the reduced opportunities situation.
In this project will be involved 8 volunteers from NEETs youngsters category from Germany, France, Italy, Spain, Poland, Portugal and Turkey.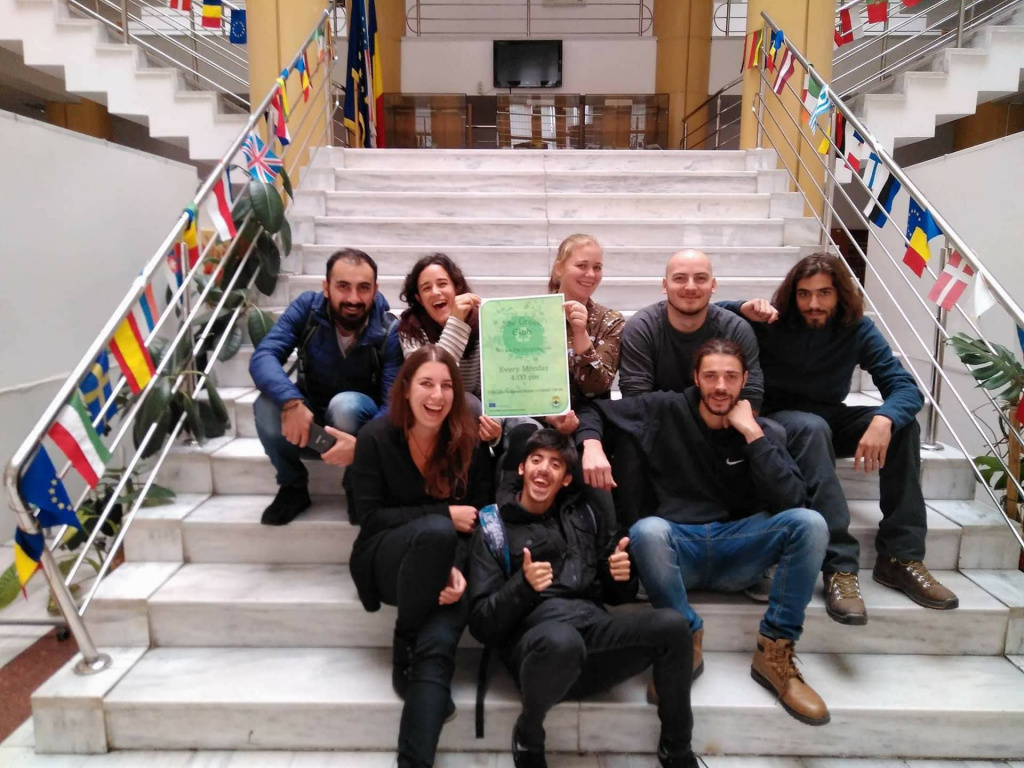 The results of the project are:
– The EVS stage for 8 vounteers in environment's protection and ecological education domain.
– The brochure with non-formal education methods those are specific to ecological education
– The calendar of the ecological education days.
-The web page of the project.
– 4 debating seminaries
– 2 conferences.