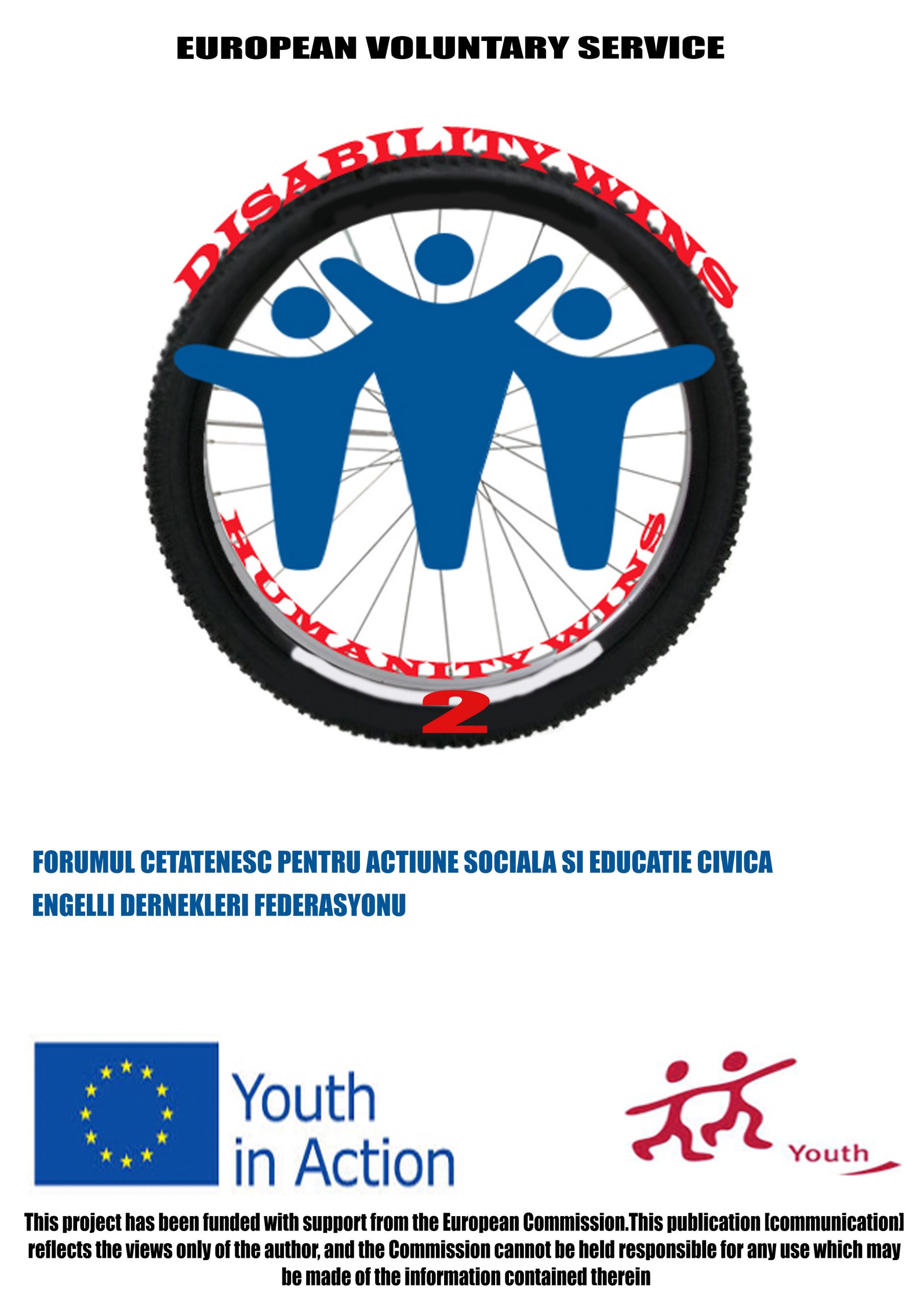 The project"Disability wins,humanity wins 2″ is a group EVSproject where young people from Turkey are hosted for 2 month EVS stage by FCASEC in Dragasani city.
The main activities performed by volunteers are:
Participation in ecological information activities in 4 schools from Dragasani City and surrounding villages. In this purpose, the volunteers will participate in trainingcourse of four days about working with children on environmental themes. This course will be held by two representatives of the Association ProPark, association who has people resources and has accredited methodology regarding the implementation of workshops with students onecologica education and environment protection. After participating in this training course, guided by qualified FCASEC staff, the volunteers will initiate workshops on environmental themes in the 4 schools.
Information Activities in Romaicommunities concerning their rights as European citizens. With the support of two school mediators, school staff and FCASEC staff, the volunteers will organzie twice a month, activities to inform the local Roma communities about the European citizens rights and access to education. These activities will consist of information sessions, direct discussions in the local comunity, distribution of flyers and posters.
Realization of information materialsin the project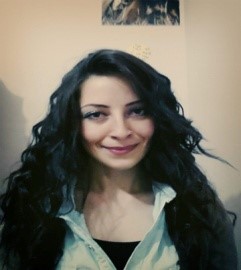 Hello everybody

I'm Nurdan.
I'm from Turkey. I was born 1991 in Sivas. But I'm living in Kocaeli and my family in Kayseri. I'm 23 years old. I' ve got one sister and one brother.
I'm a student in philosophy department. This ıs my last year in university. I like my school, my teachers and my friends. I need to learn hard for last year because I have a lot of lessons.
I choose EVS because I love to travel, I like seeing different countries, different culture, dıfferent people and for lıfe experıence.
I visited a lot of places in Turkey. İn every citıes I have a lot of bad and beautıful memorıes.
Free tıme I lıke to read books, watch movies, to chat wıth frıends. I have small sıster 7 years old and I lıke to spend time with her. We have fun together.
My Project name is Disablility Wins Humanity Wins 2. Thıs Project has a lot of activitıes in Turkey. They are very ınterestıng and ıntelectual thats why ı choose.
I select my Project ın Romanıa. I'm happy here. Now I have a lot of foreıgn frıends and I share a lot of new culture. EVS is very efficıent, ınterestıng and wonderfull lıfe experıence.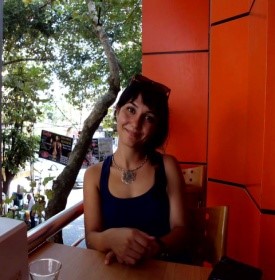 My name is Serap Gilik. I'm 21 years old . I was born ın Turkey. During summer I am ın Antalya/Alanya but when I'm studıng I'm ın Kocaeli. I'm university student. My department is philosophy. After graduation I can be teacher or counselar.
My family lives in Antalya . I have a brother Selçuk and he ıs 22 years old. My brother ıs university student too. I am not married. After school I'm workıng at a restaurant in Kocaeli. I am a waitres there. This is experience for me .I really like it.
In my free time I like to watch movıes , listen music and chat with my friends.
I like different activities . My frıend saıd to me about EVS, after this I searched some vıdeos and more informatıon about this, I choose short tıme Project and I came ın Romania.
Me and my friend will stay here for two months. Our Project name Disability wins, humanity wins 2 . EVS is great apportunity because you can meet many different nationalities and different people. You can see thıer culture and tradıtıons . you have an apportunity to learn new languages .
Romanıan people are very worm, they like to help us everytıme and our volunteers from different countrıes are very frıendly and funny, so are happy everytıme.
I wish again to get involve in a different project.
Thank you very much EVS.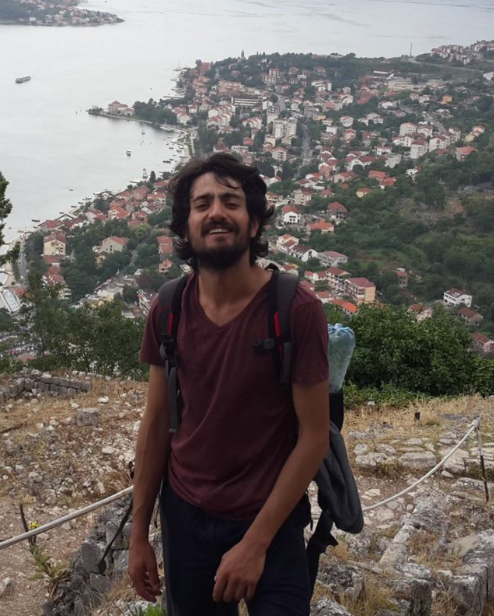 My name is Eray Alpay Özdemir and Iam from Kars, Turkey. I am writing this letter in order to express my strong desire to participate in the European Voluntery Service (EVS). Furthermore, I would like to demonstrate my qualifications for candidacy into EVS.
I was born in 1989 in Kars, subsequent to my graduation from primary school in Izmir, Turkey, my family and I moved to Kars where I completed high school education. Later on, I came to Balikesir for my university education in 2006 and I completed my undergraduate degree in 2011 in the field of Political Science and Public Administration. I also completed my master degree (M. A) in 2013 in the same department.
There are many reasons for which I am excited to participate in this volunteer project. The fact that the project has to do with educational and cultural activities attracted me and will be a wonderful opportunity for me as I have been involved with many educational and cultural activities in both my undergraduate and postgraduate education. Furthermore, I do not view this opportunity as merely an integration of language/travel activities, but rather an opportunity to experience new cultures and improve my cultural understanding.
I would like to state that, I have two thesis which was written throughout my education life. I had written the first one on "The Paris Commune" in my undergraduate, in 2011. After this, I wrote the second one on "Liberty and Political Philosophy in Hegel".
Throughout my education and training life; thanks to the fact that I can play the guitar, I participated in free volunteer concerts for the purposes of meeting the needs of street children, providing cultural interaction, uniting young people and mutual discussion. I played active parts within the scope of the "Sustainable project" oriented to the visits of the homeless children in Social Service and Children Protection Institution, those done together with the children. I took part in the activities held in certain periods in the Community Volunteers Foundation (CVF) under the title of "ATAK". These activities included the cleaning of the coastline of Bandirma to improve environmental awareness, the planting of trees in the university's forest area, and the improvement of the conditions of schools in poor areas.
And finally, I am really happy to take part that project and also to meet with perfect people who teached me a lot of things. I am definetely sure I will try again to participate in another EVS project after I go back to Turkey. I have too much important experiences in Romania that a paradise for nature!
Thanks for everything, thanks for this good opportunity that given me! Hope to see you…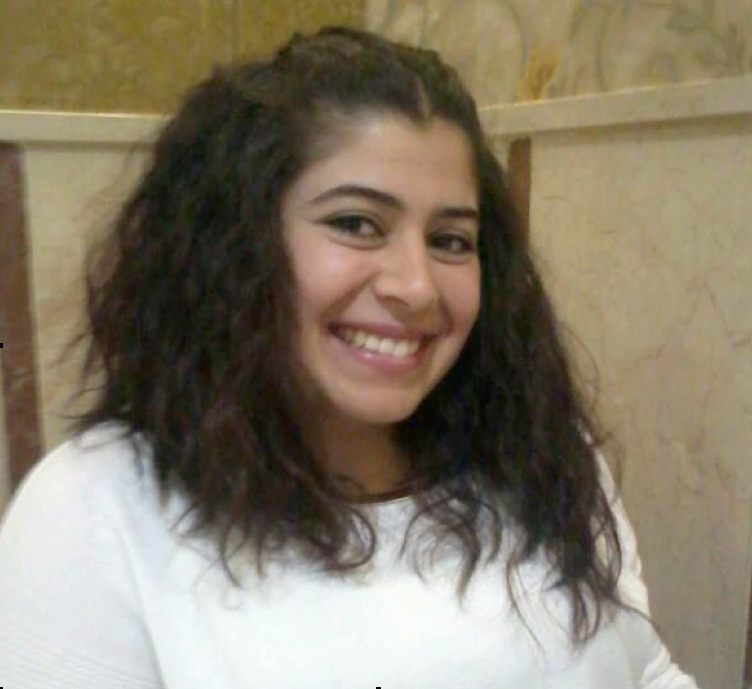 I 'm Arife CİCİ, born in Adana, Turkey in 1994. I started primary school. Apart from my time at university, I have always lived with my family.
Let me give you some information about my family. My mother's name is Hatice and my father's name is Yusuf. My mother is a house wife. And my father works at a famer. I have two sisters and a brother.
I 'm a universty student at Karamanoğlu Mehmetbey University ( K.M.Ü ) in the prepera class for food engineering.
I took part in seminers EURODESK,İNTERNATİONAL AGENCY in my university. I am also interested in European youth projects. I am a member.
I'm also interested in photography. I took part in lessons on photographic techniques. I 'm a member of the K.M.U youth initiative community now. We wrote 5 projects. About culture, healthy, environment. At the same time our city, we have established association to write a project available. It's name is KARAMAN KALKINMA DERNEĞİ. KARAMAN Municipality a member of the management committee of the city council youth council. One of my other interest is nature trips and hiking. During my biology study, I have learned how to research animal in their natural environment. This is why I have always found nature so interesting.
I haven't been to a different country, but learn about its history and culture, meet people from different cultures for the same purpose, culture sharing with them is very beneficial experience and I think that this will provide me a contribution to create a good vision in my private and occupational life. And for these reasons I want to be a unit of European Voluntary Service.
I wanna be part of your project as a volunteer because in my opinion there is a consumption craziness in our world. Therefore we have to do something about this situation wisely. As sensitive person, I want to do the tasks which are offered also using my educational skills.
Yours recpetfully,
Arife CİCİ