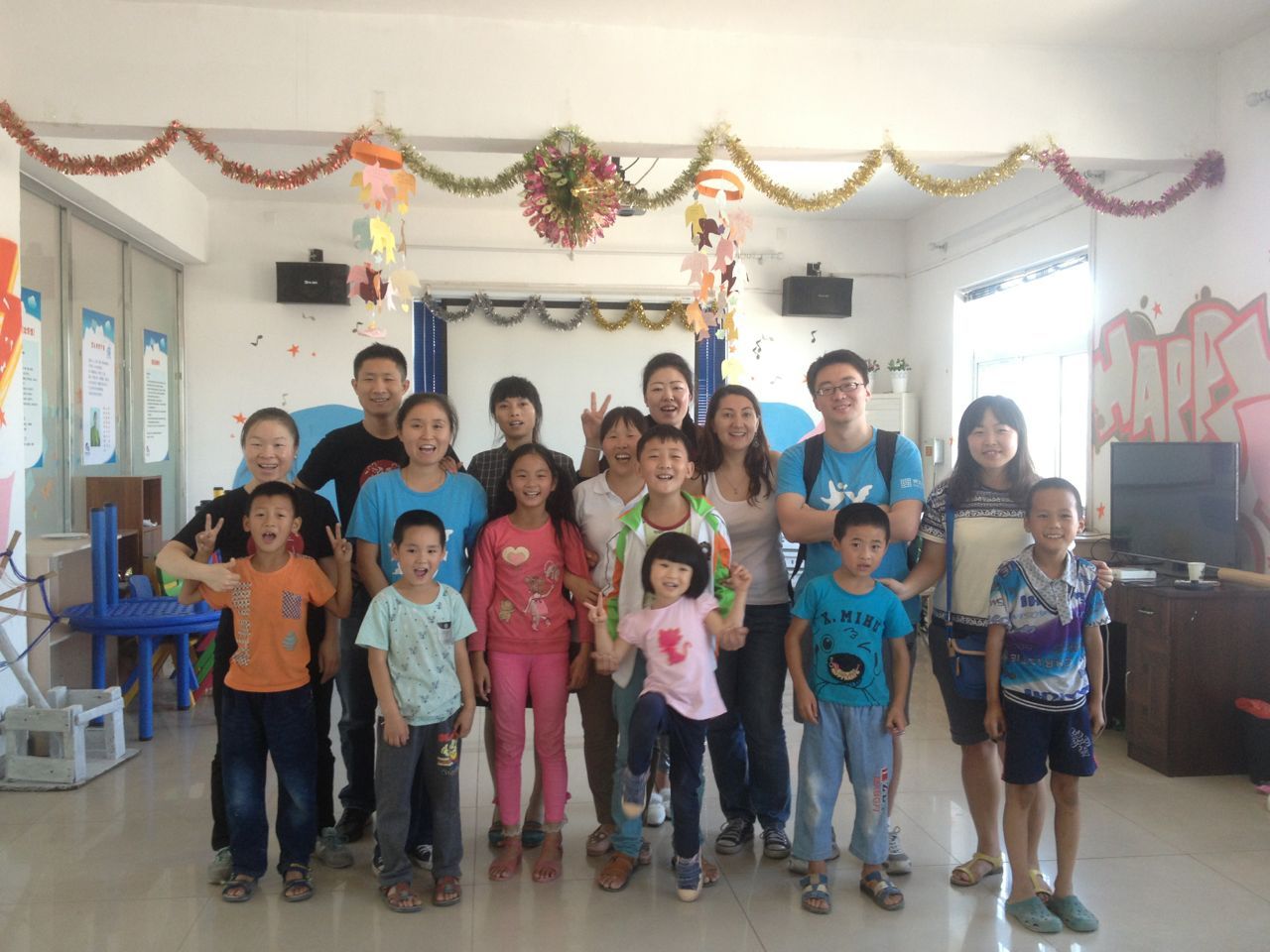 Between September and December 2015, FCASEC is partner in an experience exchange with a youth organization from China – Evergreen.
The exchange is part of "EU-China NGO Twinning Exchange" program, which is coordinated by Stiftung Asienhaus in cooperation with CAN Europe/CANGO/CCAN and is financed by Robert Bosh Stiftung and Stiftung Mercator. The aim of the program is the strenghtening of the relations between Europe and China, by the participation of 24 representatives of organizations from civil society from the 2 continents to "job shadowing" stages on the topics "Social and Environmental Justice" & "Climate Change and Low-carbon Development". FCASEC is the first Romanian organzaition selected to participate to the program, proposing as subject for the stage, the use of non formal education methods in the field of environmental education for the social inclusion of the vulnerable groups.
Within the project, , 2015, one representative of FCASEC – Ms. Georgeta Mureanu, had realized for one months, the "job shadowing" stage in Evergreen organziation, in Beijing, China. In this moment, FACSEC is hosting Ms. Li Fangfang for 1 month, for exchange of experience.
More about the program can be found here: http://www.eu-china-twinning.org